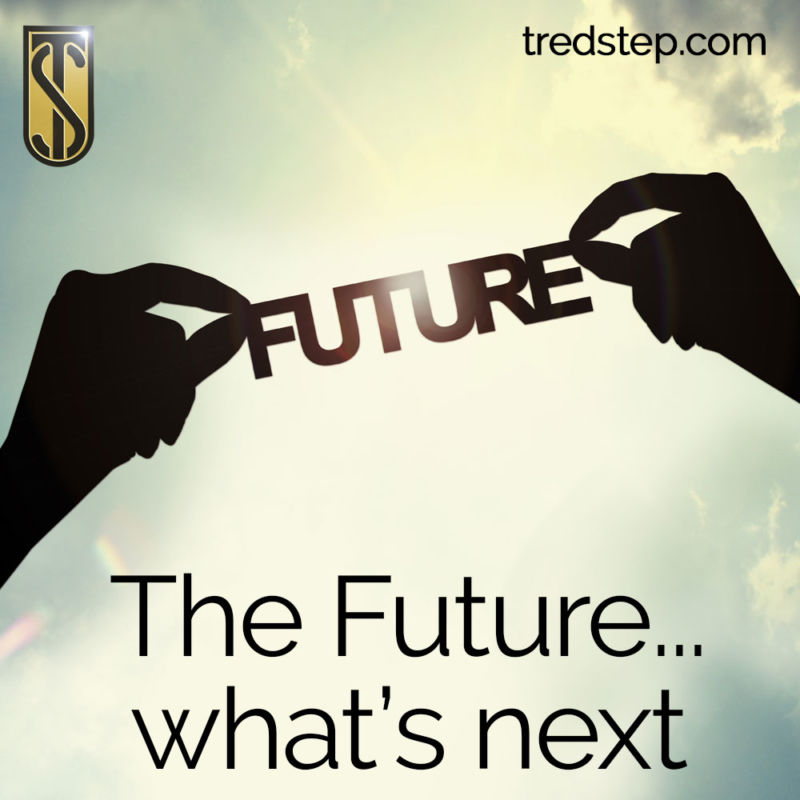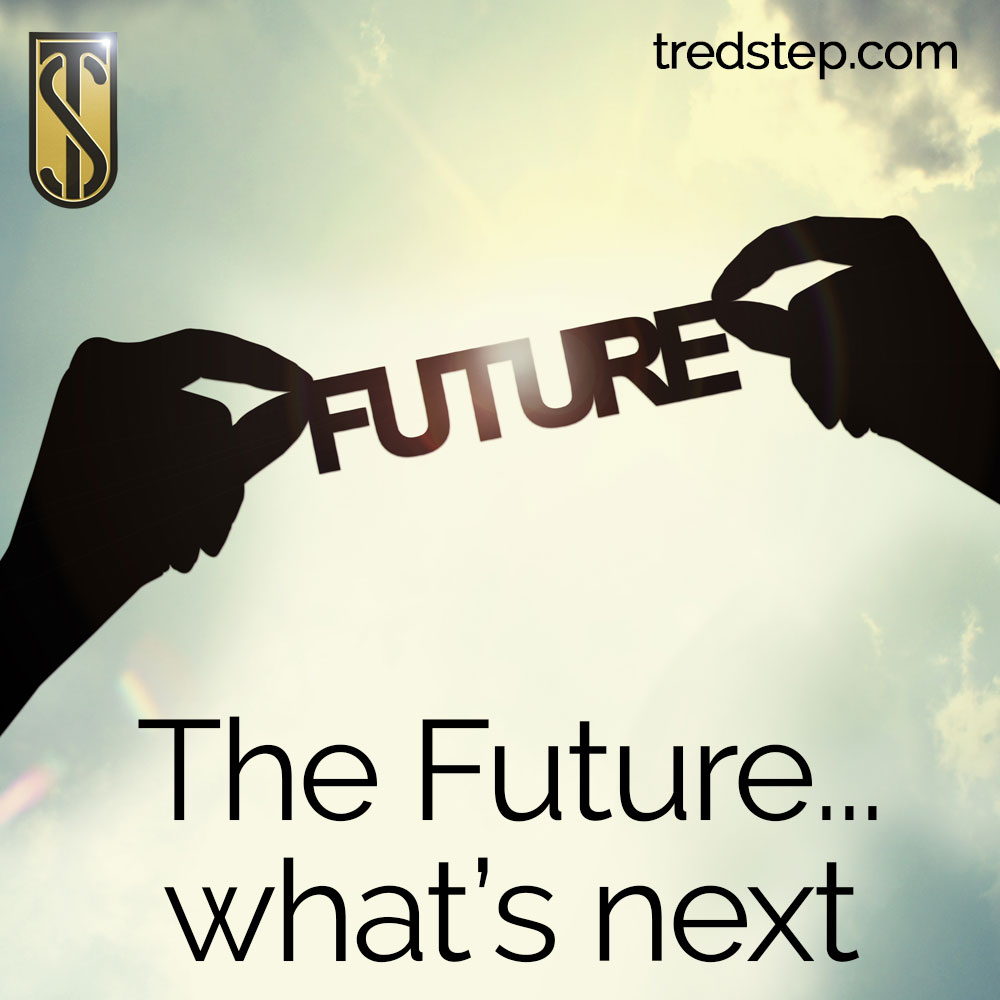 The Future … What's Next
It has been extremely difficult to plan for the future but we must. Covid-19 struck at a time when we were busy showing and taking orders for Fall / Winter. Since then our factories have been in lockdown and we also all are dealing with the severe financial upheaval this virus has caused.
In light of what has happened we must make changes to our offerings:
WE are cancelling all 2020 Apparel Fall/Winter – Our Country Boot Collection will be slightly scaled down for this Fall – We will concentrate on our core products through till the end of the year.
Curent Tall boot stocks are good and we have more due into the warehouse over the next 2 weeks. Unfortunately with the factories closed we are unable to give ETA on any out of stock or Pre Order sizes. The latest information we have is that the factories expect to reopen by mid May.
The launch date for the New Vasari Tall boot range will be delayed till spring 2021.
We are busy working on our Spring / Summer Collection – we aim to present the collection in late July / early August
As an attempt to generate sales we are authorising a MAP lift of 25% on all Apparel, Paddock Boots and Chaps for the month of MAY. We will offer a 25% discount on all wholesale / trade orders we receive for these product catagories during the month of May on the condition that all orders are paid for by credit card prior to shipping.
We are here to help in any way that we can so please do not hesitate to make contact either directly to us here at Tredstep or through your sales rep. Please check this B2B site for more updates
The Tredstep Team