Proudly presenting our new products for 2021
The New Tredstep Fall/Winter Collection…
Proudly presenting our new generation of outerwear: the Hera and the Calypso, and new models in our beautiful Tredstep collection of Country footwear.
FALL/WINTER BOOKING NOW OPEN – 5% Merchant Credit on all order over $5000
Order must be received by March 1st to qualify for Merchant Credit
The New Donatello Paddock Boot…
All the comfort, style and functionality of the popular Donatello tall riding boot but NOW in a paddock model!
NEW DONATELLO PADDOCK BOOT LAUNCH – PRE ORDER NOW OPEN
First stock due into warehouse in April
The New Tredstep Vasari tall riding boot…
A new style from Tredstep with all the features that make our Tredstep tall riding boots so popular with your customers.
NEW VASARI TALL BOOT LAUNCH – 5% Merchant Credit on all Pre Orders
First stock due into warehouse in June
Stay connected with Tredstep…
Products, Promotions, Announcements…
As an authorised Tredstep retailer you would have been supplied with your own login details…
Remember you can login with your user name or your registered email. You can reset your password using the reset password as often as required or contact us at [email protected] for assistance.
Do you want to join the ranks of a worlwide network of Tredstep authorised retailers?
We will be delighted to have you on board! The first step is to contact us using the application form provided. A member of our sales team will contact you to get some more details about your business and to give you your own user name and password to this retailer support website.
* Please note all fields are required.
Get Social with Tredstep…
#LoveTredstep #TredstepIreland
Get Social with Tredstep…
#LoveTredstep #TredstepIreland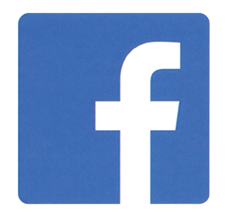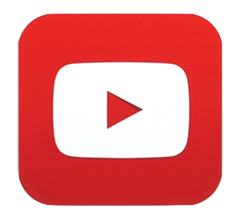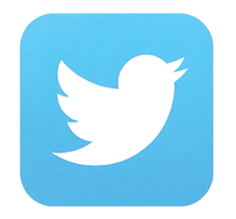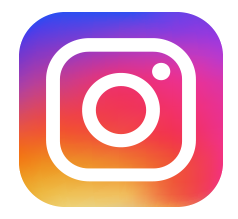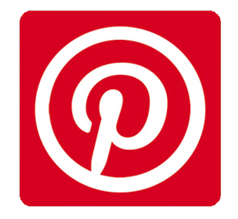 Retailer Support Features…
Please remember LOGIN is required to avail of all our support features…