Tredstep Trade News
Launch of new Retailer Support website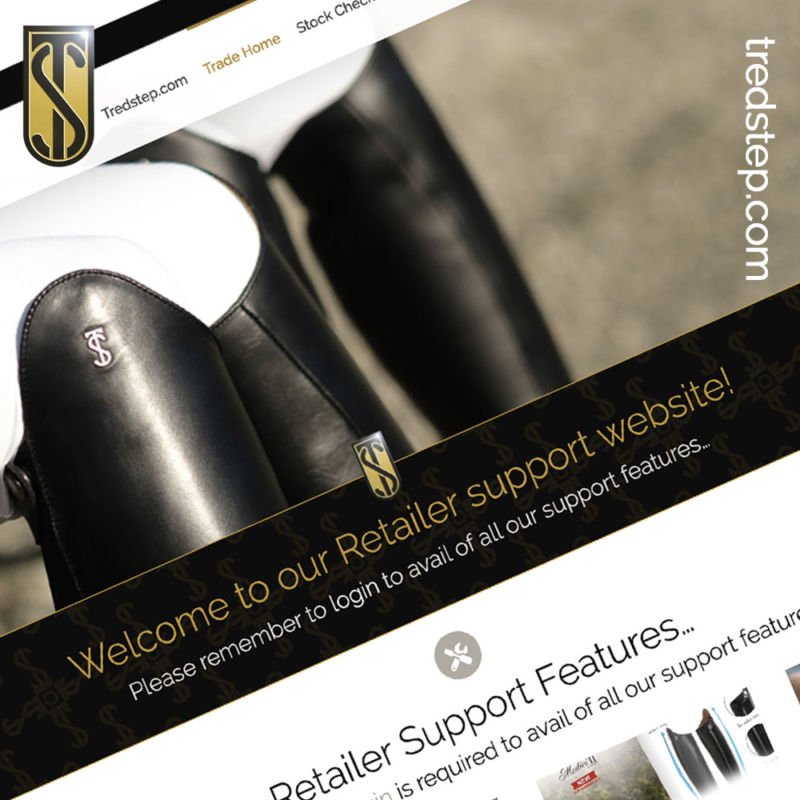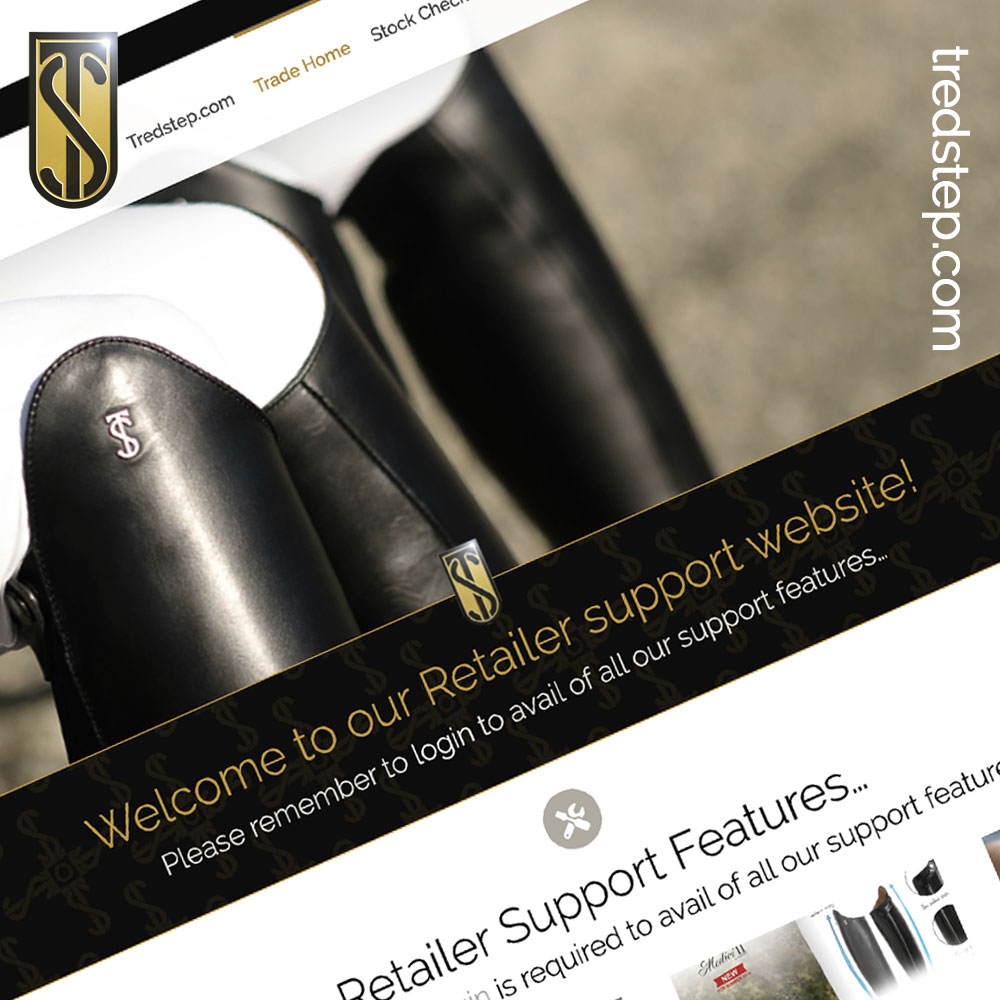 We are delighted to announce the launch of our new Retailers Support website... if you are reading this, you are already looking at it!
We wanted to ensure all our retail customers have all the support we can give them in terms of product information, product availability and even the capabilities to order online. The result is a state-of-the-art website that we hope will help improve our communications going forwards.
Can we encourage you to let us know what you think about the site and of any feature you think would be advantageous to include here. We will be only too delighted to study its viability and to add to the website as required.
Can we take this opportunity to thank you all for your support over the years and hope together we can reach even higher in the years to come.
The Tredstep Team