Tredstep Trade News
Black Friday Promotion 2019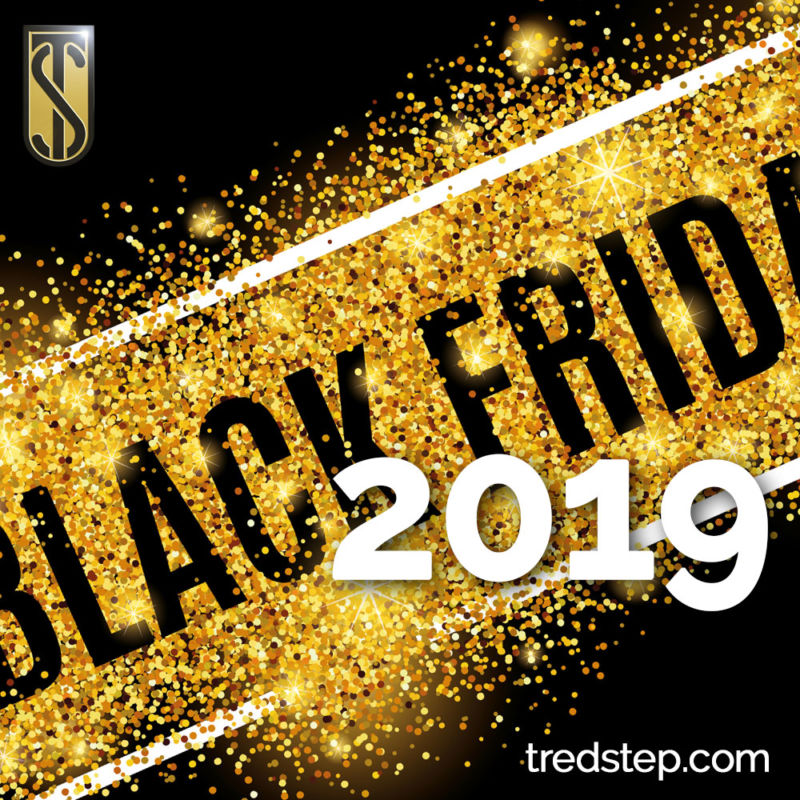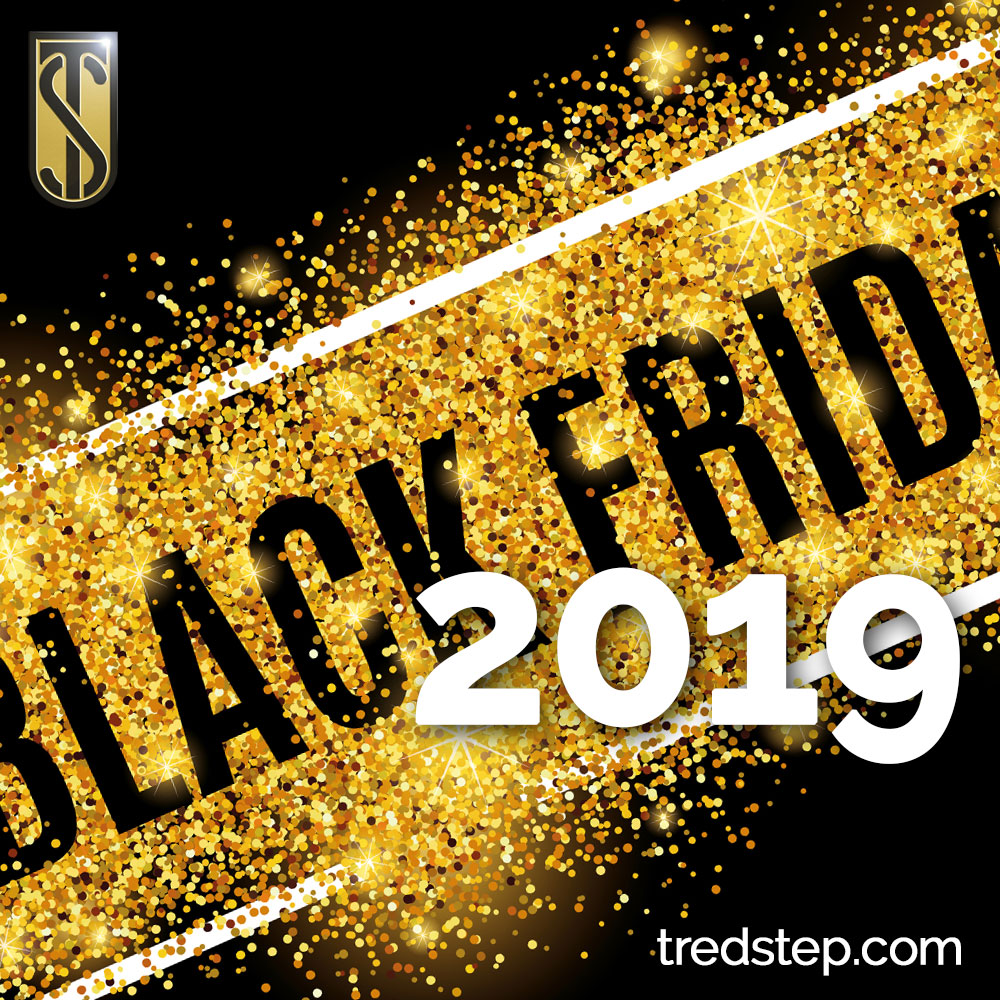 For this coming Black Friday retail season we will be lifting our MAP policy up to 25%, this extends to ALL of our products. The MAP lift is effective  from Black Friday 29th November until Cyber Monday the 2nd December 2019.
We are also offering 25% Off all orders received during this period. These orders have immediate delivery where stock is available. Please add the code BLACK FRIDAY on submitted orders to avail of this discount.
In addition to this special offer, we will be publicising the event by broadcasting an email to our consumer lists encouraging them to visit all our retailers' websites worldwide. Furthermore, during the weekend we will be reposting your social media events through our own channels. In order to facilitate this task, we would very much appreciate if you would let our colleagues in the marketing department know of your participation ahead of the event ([email protected]) as well as tagging all Facebook and Instagram posts with @tredstepireland so those offers are flagged to us for reposting during the weekend.
If you have any questions at all, please do not hesitate to contact us.
All orders must be sent to
[email protected]